The year 2020 is very special for MEDINFAR. In June, the Medinfar Group celebrates its 50th anniversary.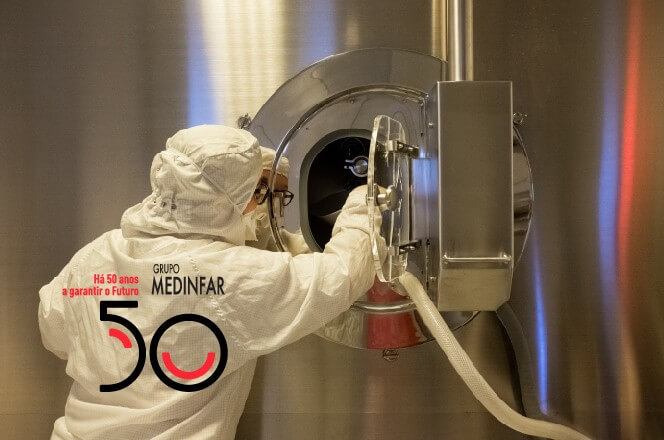 50 years of history has brought us here. Our commitment to continuous evolution and improvement has been our mainstay, always ensuring that our corporate DNA remains based on a culture of rigor, integrity and ethics.
50 years of commitment to health and life that we want to preserve and above all, which will help us to prepare for the Future.
In 2020, we celebrate our anniversary, with the people who are part of it, towards a promising future.
We strive to pursue innovation and sustainability with the confidence and pride of those who continually seek to play an important role in society.
This is our pledge for the next 50 years: to Challenge, Create and Care.