Do you know that 22% of the Portuguese population suffer from rhinitis?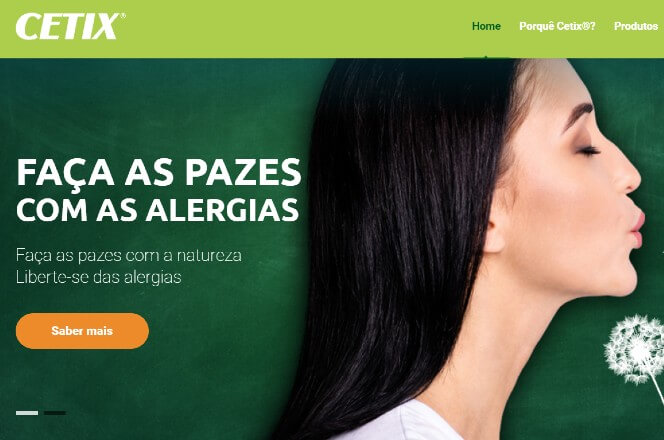 You may not even know the actual percentage, but everyone has a friend or relative who suffers from allergies.
That is why we want you to COME TO TERMS WITH ALLERGIES.
Visit us at www.cetix.pt to find out more about our products as well as allergic rhinitis, hives and allergies in general.