MEDINFAR Group is a Portuguese pharmaceutical company established in 1970, with headquarters in Venda Nova, Amadora, and its Industrial Production Unit based in Condeixa-a-Nova. We are a leading enterprise in Portugal in the Consumer Health and Dermatology sectors and the third largest in the top 5 Portuguese companies.
Since our foundation, our focus has been on building a solid and integrated value chain ranging from research, development and manufacture of pharmaceutical products, cosmetics and food supplements, including their distribution and marketing.
The experience acquired over about 50 years of market activity allows us, in addition to our own brands, to produce and sell licensed products in partnership with the world's largest pharmaceutical companies, continuously investing in new therapeutic areas and in the expansion of our product portfolio.
Our business strategy is also based on internationalization. We are present in more than 40 countries, including Morocco where we have our subsidiary and we also export to several regions of the world such as Europe, Francophone Africa, PALOP (Portuguese-speaking African countries), Middle East, CIS (former USSR) and Asia.
Health is the word that defines our story.
This is our goal to securing the future.
OUR STRATEGY

At MEDINFAR Group, we work to contribute, in an ethical, safe and sustainable way, so that healthcare is affordable to everyone, thus securing a better future for humanity.
The vision of MEDINFAR Group is to deliver innovative products and be a leading pharmaceutical production unit at European level.

We want to work continuously to improve the quality of life of people, developing and delivering solutions in the area of life sciences, ensuring the satisfaction of our customers, employees and key stakeholders.
This strategy is aimed at continuously ensuring that the operations of our organization are streamlined and adapted to an ever-changing business environment, preparing it for a complex and dynamic world.
A diversified portfolio, integrated in a close and efficient business, seeking to meet society's needs and focused on innovative and differential solutions, is the way we pursue our commitment to health.
This commitment is based on four pillars, which are the guiding principles of every action of the group.
Learn more about these four guiding principles of MEDINFAR group: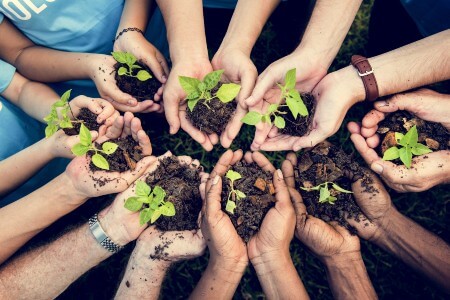 SUSTAINABILITY
Sustainable operations are the only way to act in today's market. Whether at the level of economic action or through Social and Environmental Responsibility actions, the Group understands that this is an extremely important mainstay in order to take concerted action, inside and outside our community, with all its stakeholders. We consider that ensuring the well-being of people, the sustainability of the environment and assets, as well as the communities in which we operate, are critical to our ethical and strategic performance.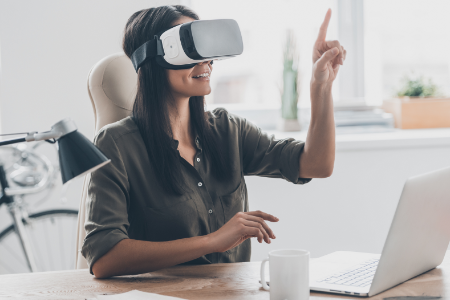 INNOVATION
Innovation is one of the Group's main guidelines. From the importance of research, production processes, to the management of human resources, or even the level of services provided, this is something that happens across the Group, permeating all the actions that complete our value chain. Adapting product development processes to specific market needs, allocating adequate resources to the development of our own products within targeted profit margins, as well as establishing partnerships with public or private institutions in the national and international scientific community and technological sector has been our strategy.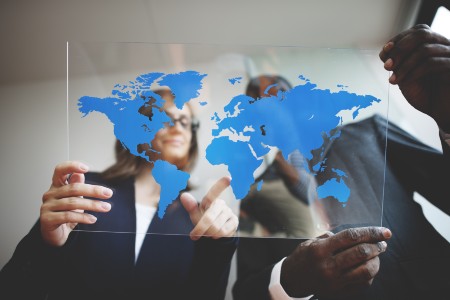 GLOBALIZATION
Broadening horizons and expanding actions to the international market are a critical step for a current sales strategy. Globalization, through the search for new markets to introduce our products, as well as the pursuit of new partnerships to bring innovative products to the Portuguese market, has been part of the group's strategy for some years now, and has become significantly relevant, because of the challenges posed by the present.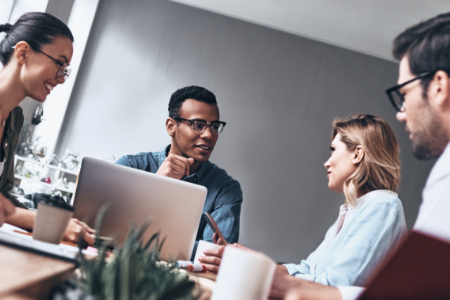 DIVERSITY
We are a group that values diversity, which translates into investment in numerous business areas, products developed to cater for different needs, third-party services and the geographical distribution of our activity. A Group that understands the wealth and diversity of its commercial and human resources.