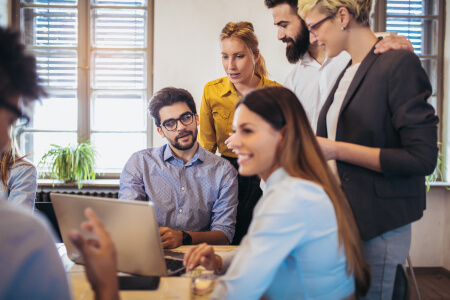 WORKING AT MEDINFAR
The MEDINFAR Group is proud to promote professional development and foster an ambitious and pioneering spirit in all our employees.
We encourage progress, so that everyone can make a difference and thus build a solid career.
All members of our staff share this culture, a sustained ambition in work and talent, and a strong investment in innovation so that we can contribute to the greater good every day: everyone's health.
Learn more about Carreer Opportunities at MEDINFAR.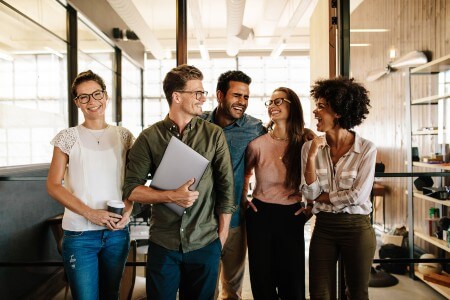 MEDINFAR TRAINEES PROGRAM
We invest in the development of talent and believe in its evolution. We are aware that the young students of today will become future members of our teams. Our internships are aimed at developing technical and behavioural skills in order to enhance their personal and professional growth.
We want to contribute to your training and help shape your talents. Send us your application to estagios@medinfar.pt.
WORK WITH US